A Man buys $27 of bitcoin, forgets about them and now he finds they're worth $886k.
Bought in 2009, currency's rise in value saw small investment turn into enough to buy an apartment in a wealthy area of Oslo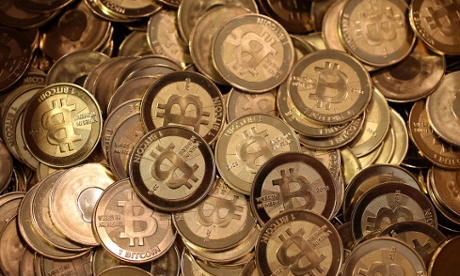 Bitcoin rise in money
The meteoric rise in
bitcoin
has meant that within the space of four years, one Norwegian man's $27 investment turned into a forgotten $886,000 windfall.
"
Kristoffer Koch invested 150 kroner ($26.60) in 5,000 bitcoins in 2009, after discovering them during the course of writing a thesis on encryption. He promptly forgot about them until widespread media coverage of the anonymous, decentralised,
peer-to-peer digital currency
in April 2013 jogged his memory.
Bitcoins are stored in encrypted wallets secured with a private key, something Koch had forgotten. After eventually working out what the password could be, Koch got a pleasant surprise:
"It said I had 5,000 bitcoins in there. Measuring that in today's rates it's about NOK5m ($886,000)," Koch told NRK. "